5. Stephens Gap, Alabama
Beyond the personal significance this place holds for me, Stephens Gap is simply a natural wonder.  It can't just be seen… it must be felt.  The cool, damp air and glow of sun beams create a surreal experience.  With the grandeur of something out of a fairytale, it's almost hard to believe such perfection could be real.  As much as I could go on, Stephens Gap must be visited to be understood.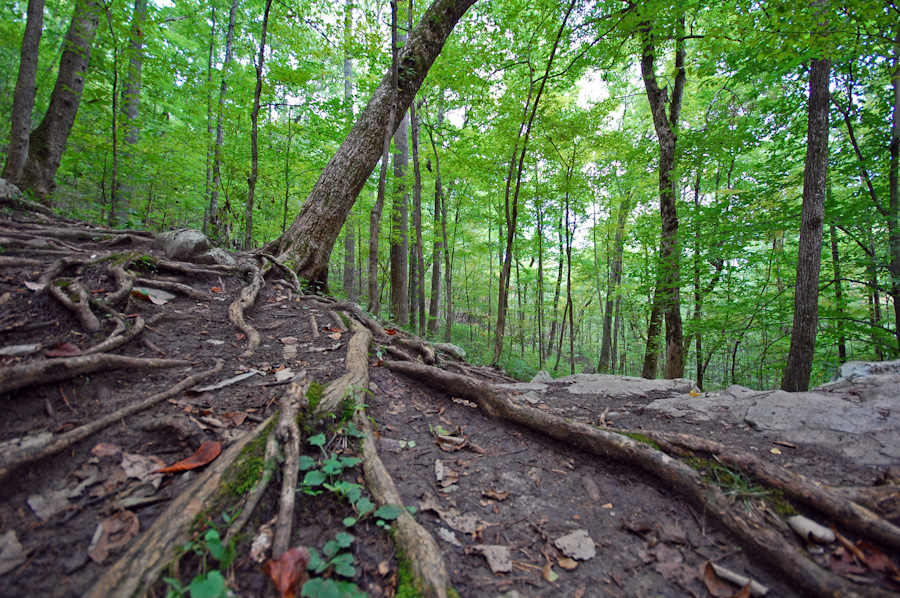 4. Phi Phi Island, Thailand
Known as "The Beach" (and the setting for the movie of the same name), this beach proves to be worthy of such a designation.  Located in the Adaman Sea via a ferry from Phuket or Krabi, Phi Phi Island offers white sand beaches lined with coconut trees and jagged limestone cliffs.  Flavorful cuisine, cultural warmth and high-end hotels at affordable prices.  Phi Phi Island is perfect on every level.
3. Plansee/Heiterwanger See, Austria
These two lakes are located in Northwest Austria near the German border.  I fell in love with this area when I slept on the shores of Heiterwanger See.  Waking up to witness the sunrise proved to be well worth it.  A light fog and the crisp mountain air set the stage for one truly amazing hour.  Not only did that trip spark my love of photography but also my love of travel.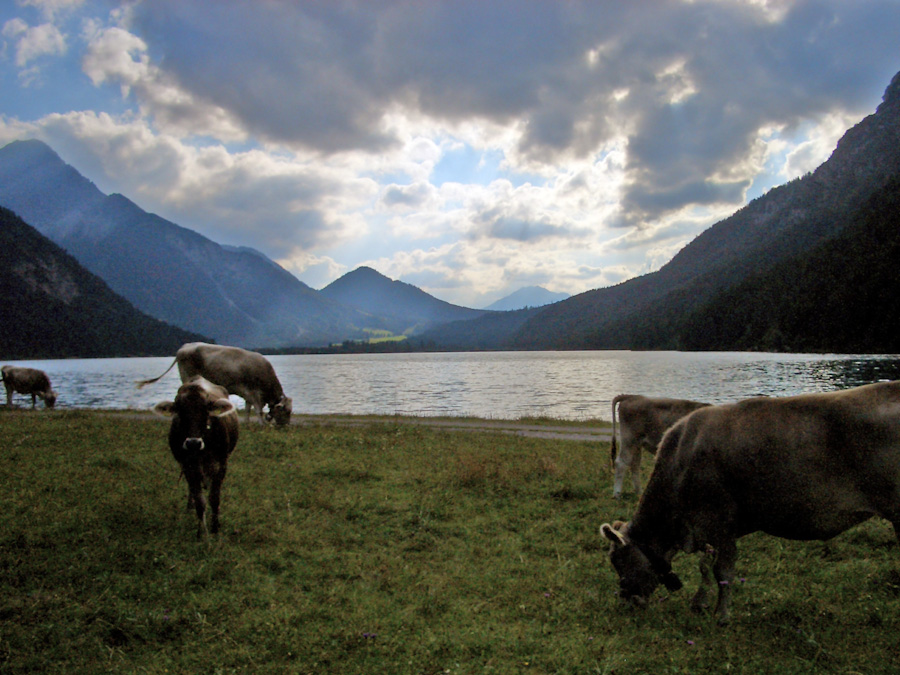 2. Kenai Peninsula, Alaska
The drive down the Seward Highway onto the Kenai Peninsula is one I can't ever imagine being topped.  It only gets better once you step among the amazing landscape.  With snow-capped peaks, glacier fields and even temperate rainforest there is beauty all around.  The undeveloped coastline is the ultimate place to view wildlife uninhibited.  Chartering a boat is required to best view the wildlife as most of the area is otherwise inaccessible.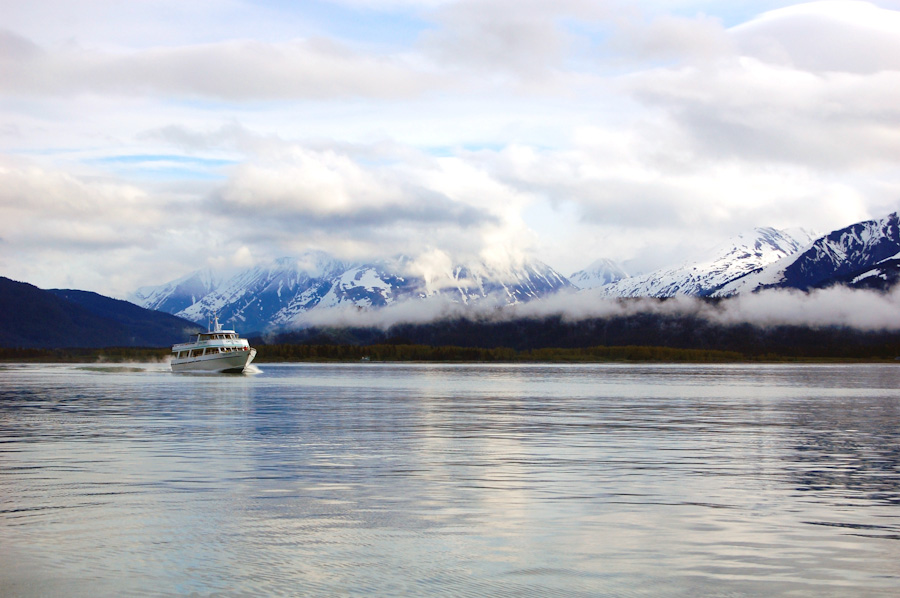 1. Khao Sok National Park, Thailand
Pristine, remote, picturesque.  If you're looking for lavish accommodations, look elsewhere.  If you're looking for a jungle paradise, this is it.  This calm lake is surrounded by sheer cliffs and the oldest evergreen rainforest in the world.  After spending the night on the lake in a bamboo hut, awaken to the call of tropical birds and howling Gibbons.  It's all about nature here and nature proves to be unbeatable.