It had been a few years since my little sister was promised a trip to Europe and in May she was ready for it to become a reality.  I was out of a job and was chosen as the tour guide (there are worse gigs).  So after a month of hasty planning and numerous flight delays (i.e. A WHOLE DAY… thanks Delta!), we were finally approaching Paris.  I was just hoping all my last minute planning would come together.
We had planned to spend 2 1/2 days in Paris but due to the unforeseen delays it had been cut to 1 1/2.  And so the race began…
After Paris, we were off to Brussels for the afternoon as we waited for our plane to depart for Rome that night.
We awoke early the next morning and set out for Vatican City.  This was one part of the trip I wasn't very excited about but that turned out to be a mistake.  The whole place was amazing.  St. Peter's Basilica was definitely the highlight and put Notre Dame Cathedral to shame.  The next day we drug ourselves out of bed and saw the other historic sights throughout Rome.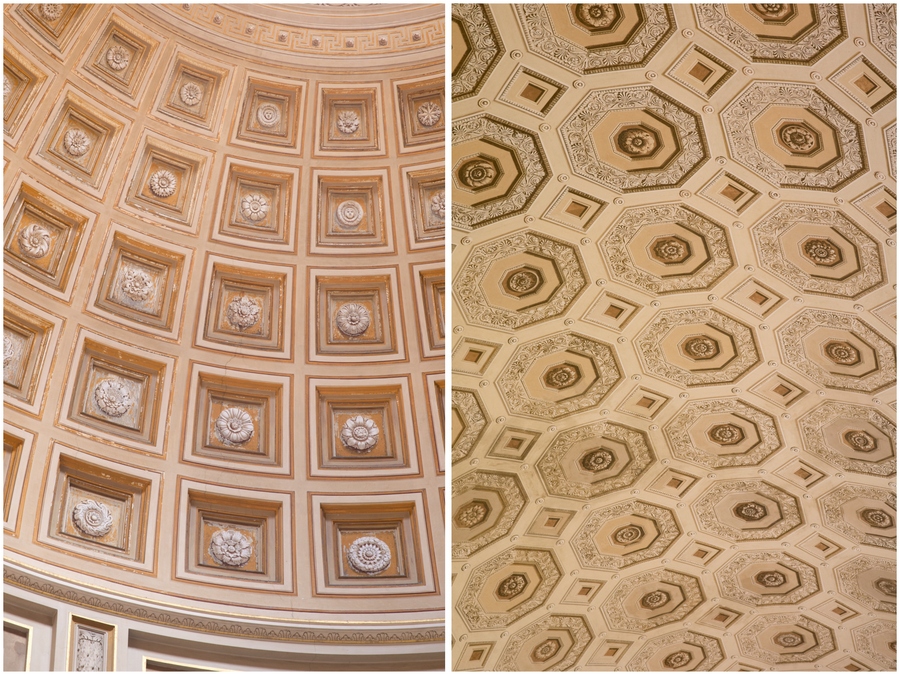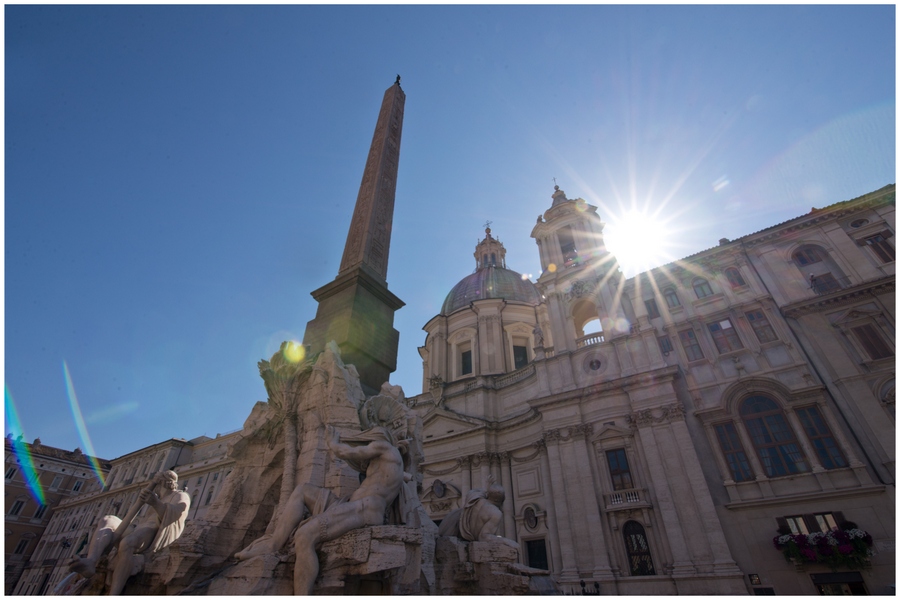 I even got some midnight shots of the Colosseum; just in time to grab a 3 hour nap before we headed back to the airport.