Vibrant Colors
I strive to capture photographs with all the beautiful hues on display.  Rather than muting the colors, I choose to build your photographs around them.
Subtle Editing
My approach to editing is simple.  I opt to avoid trendy overlays and filters instead striving to accurately present the scene as it appeared.
Enduring Images
By using a less-is-more approach, the images are better equipped to be enjoyed for years to come.
Documentary Style
I focus on capturing your relationship with the ones you love without being a distraction.  While some posing is used, I allow the bulk of the day to be captured as it naturally unfolds.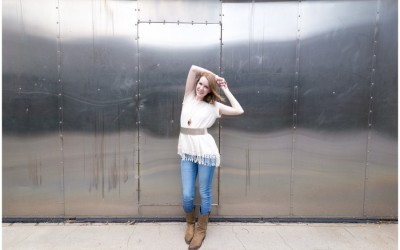 Well, maybe not but it sure felt like it.  After a few basic posing instructions, Mary Lauren took control of the shoot.  Her energy definitely came through in the pictures and made the whole experience memorable.  We started the hot summer day at Railroad Park and...