Vibrant Colors
I strive to capture photographs with all the beautiful hues on display.  Rather than muting the colors, I choose to build your photographs around them.
Subtle Editing
My approach to editing is simple.  I opt to avoid trendy overlays and filters instead striving to accurately present the scene as it appeared.
Enduring Images
By using a less-is-more approach, the images are better equipped to be enjoyed for years to come.
Documentary Style
I focus on capturing your relationship with the ones you love without being a distraction.  While some posing is used, I allow the bulk of the day to be captured as it naturally unfolds.
It's always fun to photograph friends.  My wife a […]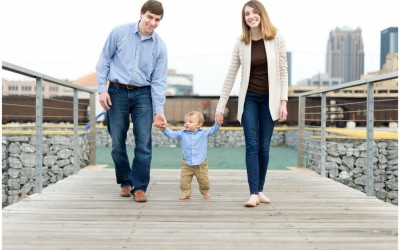 It's been a year since I first photographed Will […]
Recently, I had my most exciting assignment of the year […]