Vibrant Colors
I strive to capture photographs with all the beautiful hues on display.  Rather than muting the colors, I choose to build your photographs around them.
Subtle Editing
My approach to editing is simple.  I opt to avoid trendy overlays and filters instead striving to accurately present the scene as it appeared.
Enduring Images
By using a less-is-more approach, the images are better equipped to be enjoyed for years to come.
Documentary Style
I focus on capturing your relationship with the ones you love without being a distraction.  While some posing is used, I allow the bulk of the day to be captured as it naturally unfolds.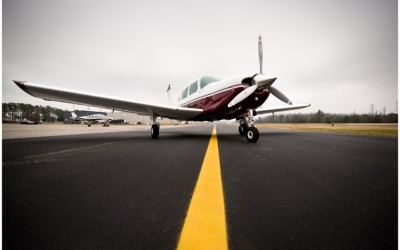 Well this was different.  A pilot friend of mine called with a unique assignment.  A clients girlfriend wanted some photographs of her boyfriends new plane to give to him as a Christmas gift.  I didn't take much to convince me to take the job.  The shoot was fun...